>
Thank You
On behalf of the Yum-o! team, our partners and, most importantly, the kids and families we serve, thank you for your generous donation.
Your support will help Yum-o! make an important impact on the lives of kids and their families by enhancing our efforts in our three core work areas: Cook, Feed and Fund.
Together with your help, the Yum-o! team and our partners will continue to develop and spread the word about creative ideas and innovative programs that fulfill our mission to empower kids and their families to develop healthy relationships with food and cooking.
You're an important part of the Yum-o! community! We hope that you'll continue to be a part of it by signing up for our newsletter and sharing your latest #yumomoment with us and your friends and family on social. Once again, thank you for your donation and ongoing support of Yum-o!
Sincerely,
Rachael Ray, Founder
Yum-o!
Andrew Kaplan, Director
Yum-o!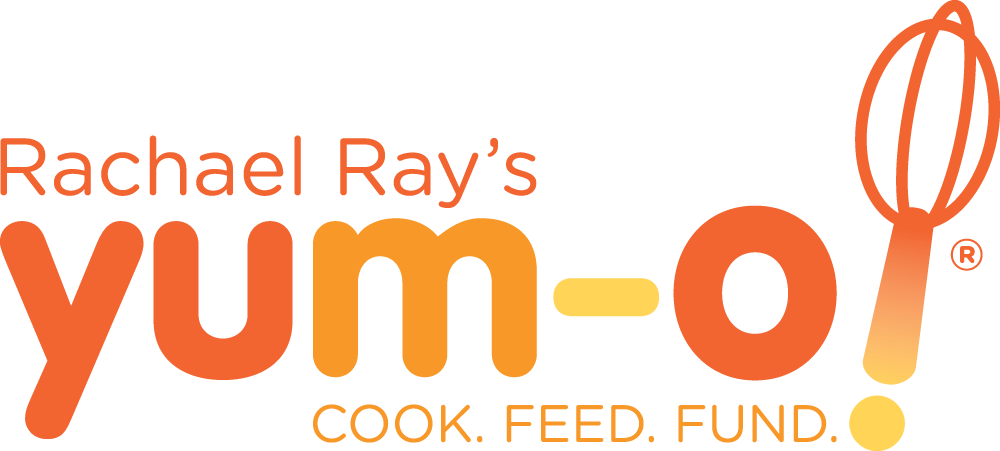 Please keep the emailed receipt for your records. Your credit card statement will reflect a charge from The Yum-o! Organization.
Matching gift programs stretch your donation twice as far! To check if your employer offers a matching gift program, please contact your human resources representative.
This letter serves as a receipt for your gift. Yum-o! is a tax-exempt, nonprofit organization as described in section 501(c)(3) of the Internal Revenue Code of 1986, as amended. Our tax identification number is 20-8107545. In accordance with IRS regulations, no goods or services were provided to the donor by Yum-o! as part of this contribution.